Last year we were supposed to see the Doobies with Michael McDonald on their 50th Anniversary Tour, however 2 hours before showtime, Mike pulled out due to COVID. We stayed for the show and the band promised to come back to make up for it. Last night Mrs. MT and I saw them outdoors. It rained for about 15 minutes before the show, but then was dry.
McDonald looks a bit different now. Generally his voice held up well, usually hitting the high notes, although not always, especially during What a Fool Believes
The band was tight as always. The three headed guitar section was in usual form: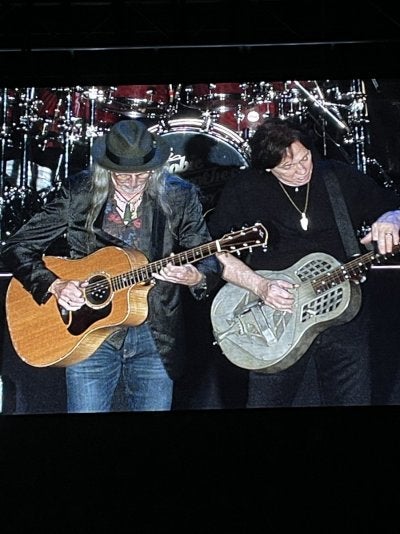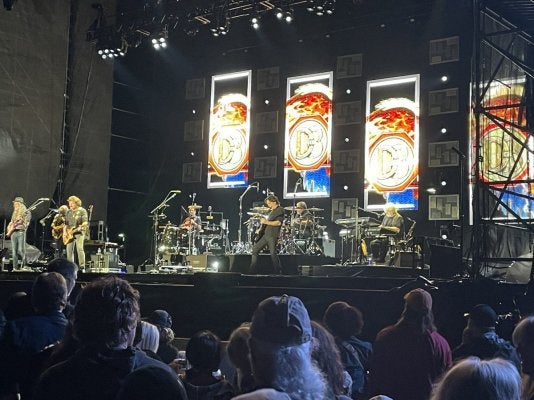 Too much sax, although he was good.
They played 25 songs, over almost 2 hours. Pretty good for guys in their 70s.
Last edited: