I'm putting together another wiring harness for my Esquire. I have an ok set up and I manage ok with my soldering skills but I'm far from being great at it.
My question is, I would like to use a "solid/hard" wire connection as a ground between the pots and for a couple of the connections between terminals on the switch. An example can be seen in the second photo. I realize normal wire would of course work but I would like to try the solid wire this time.
I have done a bunch of searchs and I can't determine what type or gauge of wire to utilize or where to buy it. Any help would be appreciated.
Thanks
The project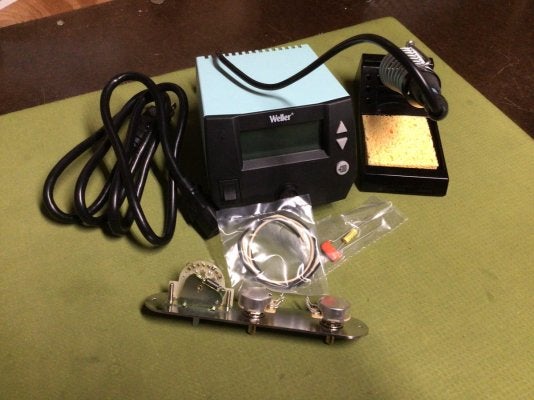 Example of the solid wire connections