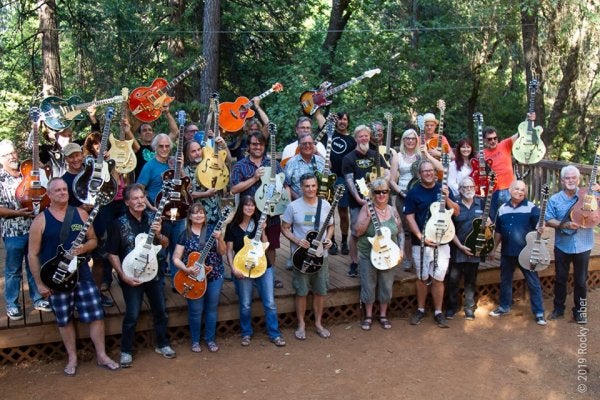 After a two-year absence,. I am pleased to be able to announce that the California Gold Rush Roundup will return this year. With new management at Camp Lodestar, there were some issues to work out but we have completed that nicely and are ready to go.
The Roundup will be September 9-11, 2022 once again at Camp Lodestar in the beautiful Sierra Nevada foothill community of Wilseyville, California. All of the traditional elements of the Roundup will return with perhaps a surprise or two as well.
Please mark these dates on your calendar. And, if you have an interest in attending, please indicate that by responding. Once I can finalize the pricing of the event, I will post up another announcement and start taking reservations. Be assured that every effort will be made to continue to offer an affordable Roundup experience. But, for now, just make sure that you don't book any other commitments that weekend where you are conflicted out of attending.
It will be great to see all of you again!